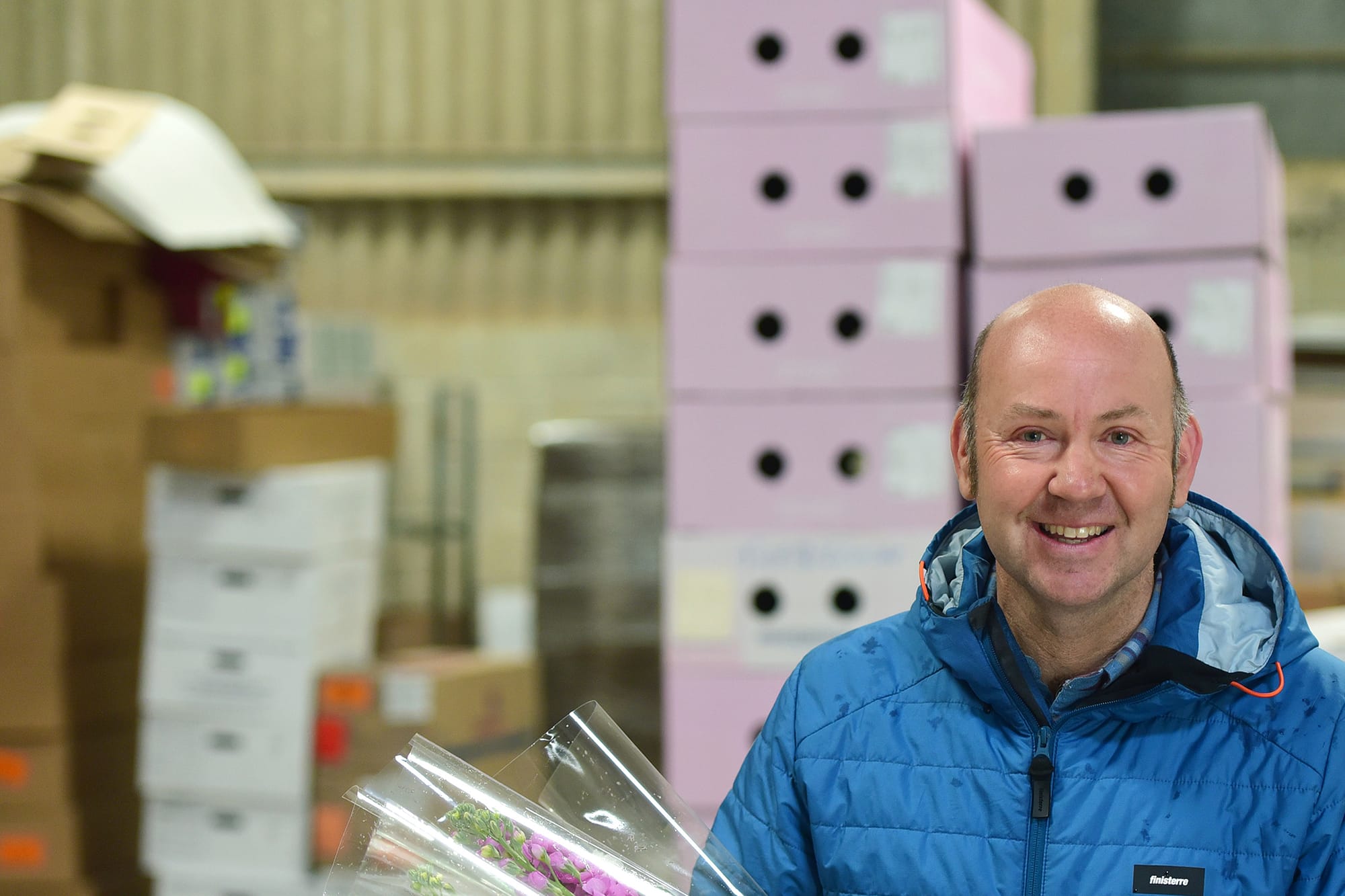 British Cut Flowers Wholesaler James Cock from Cornwall-based Flowers by Clowance shares his small business journey.
Insightful advice from small business owners & experts
Flower Farmer Fiona Haser Bizony from the Electric Daisy Flower Farm shares her small business journey. Having originally worked as a ceramicist, then as an Artistic Director at an Arts Centre, she now runs her flower growing business and a flower shop in London.
Read More