The My Small Business & Me podcast and YouTube channel are the resources, which I wish had been available to me when I began my start-up journey back in 2008.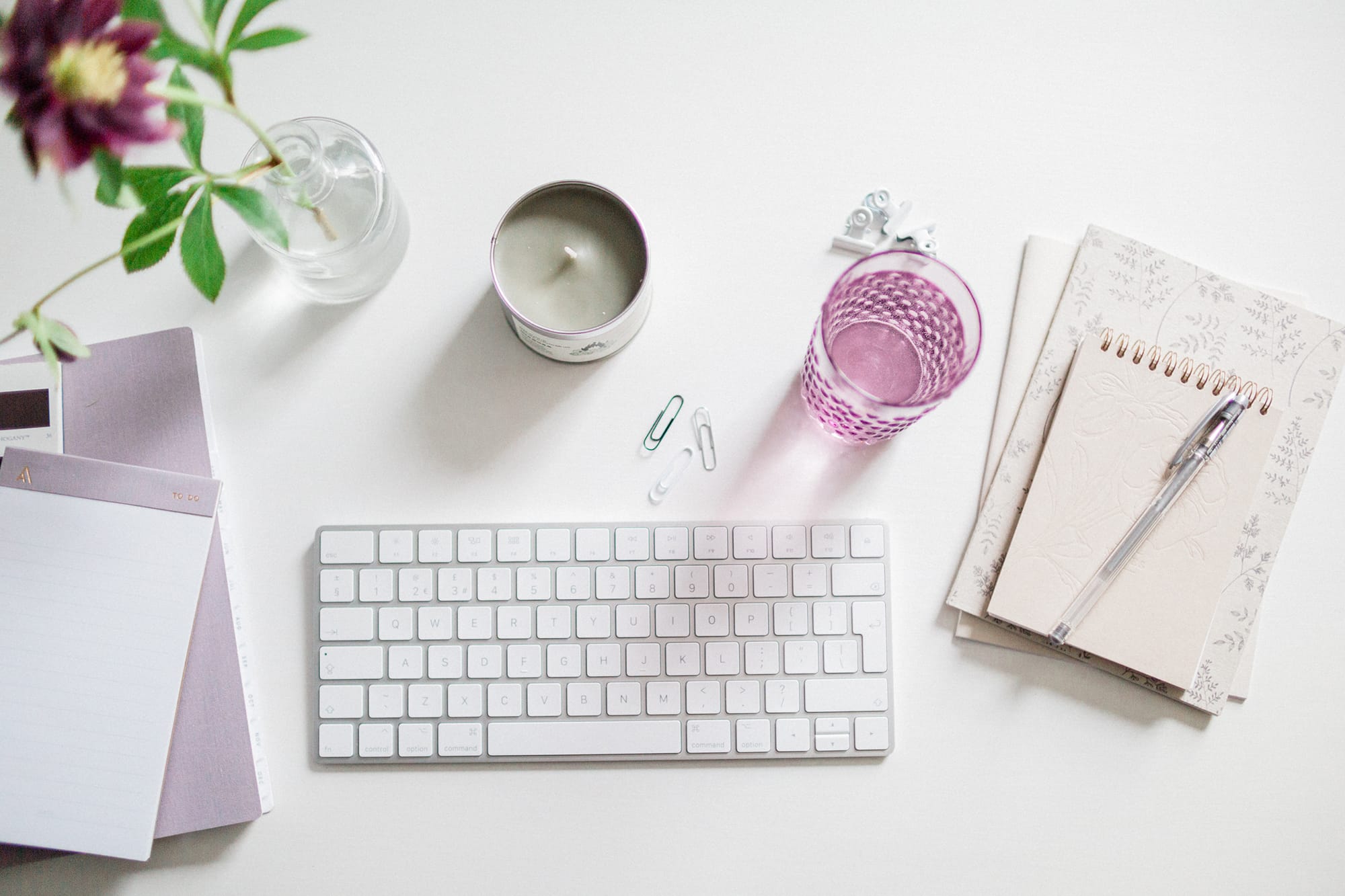 So, I've created this resource for small business owners, like you…no matter where you are in your entrepreneurial journey.
Setting up a podcast has been on my very long list of 'Things To Do' for a couple of years. But a conversation with a very good friend in December 2020 was the gentle nudge I needed. And my podcast journey began…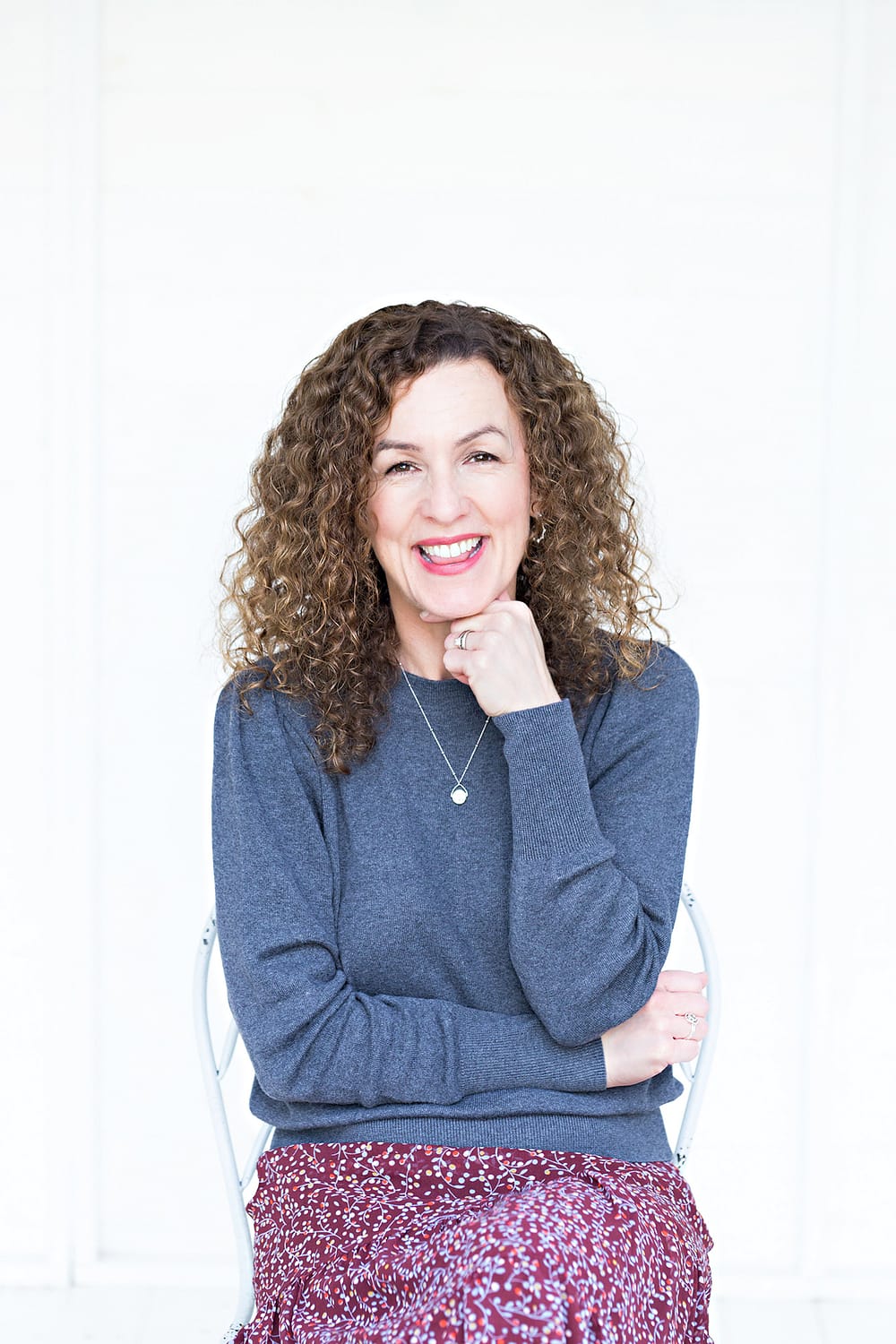 Having moved from a career in the corporate world and becoming a small business owner, I appreciate the many challenges you too may face…
Your Small Business
Listen or watch my interviews with small business owners who share insights into what it takes to run a successful, sustainable and profitable business.
& You
Learn from well-being specialists who can help you, both mentally and physically, to make sure you prioritise your most valuable business asset – you!
There's so much that goes into becoming a successful, happy entrepreneur. And I hope that by listening to the podcast or watching the YouTube videos helps you on your journey. 
After leaving my corporate job in London, in 2008 I set up my very first small business as a Virtual Assistant. 
Two years later, realising that my passion lay with the floristry industry, I set up my floral-inspired blog Flowerona. 
And now I specialise in training small business owners on social media with my signature Instagram for Florists online course. 
Learn from small business owners & experts every Tuesday!